Connect with us
We value keeping you informed, even when we're not together.
Don't miss our Emails!
Sign up below to receive our newsletter and weekly recaps.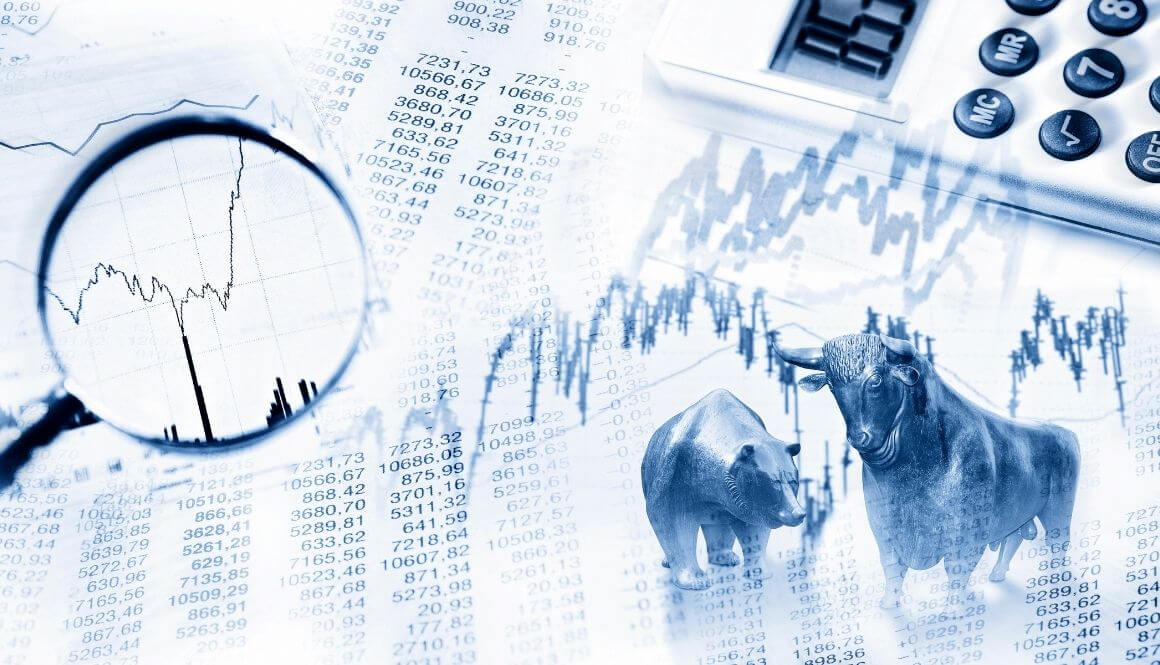 Diversified
DuPontCountry Club
1001 Rockland Rd, Wilmington, DE 19803
Join us for our Market Insight Event.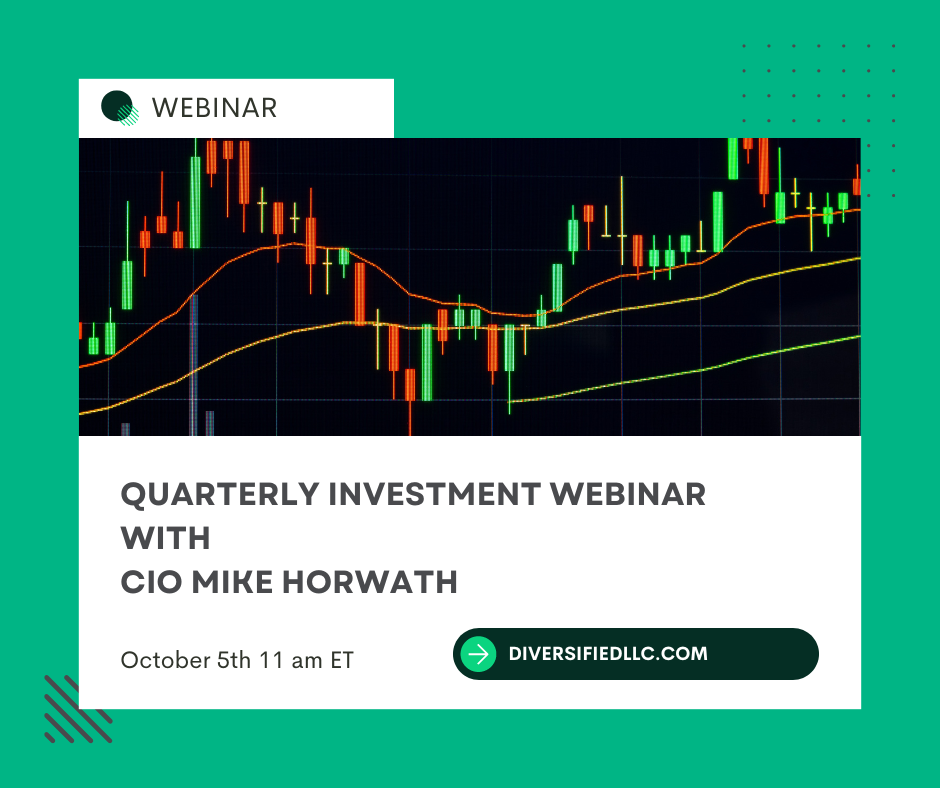 Online
Join us for a quarterly recap of the markets and a look ahead to what's next with Chief Investment Officer Mike Horwath.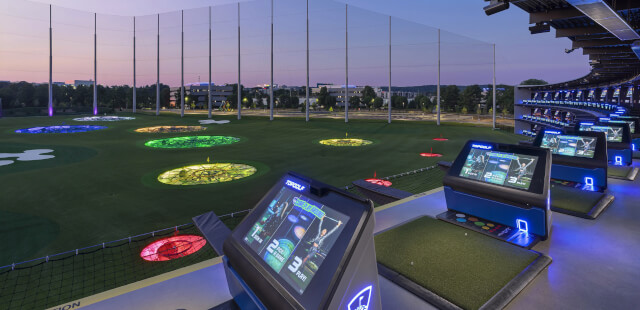 Offline
Diversified LLC
Top Golf King of Prussia
588 N Gulph Rd King of Prussia, PA
Join us for an evening at Top Golf in King of Prussia.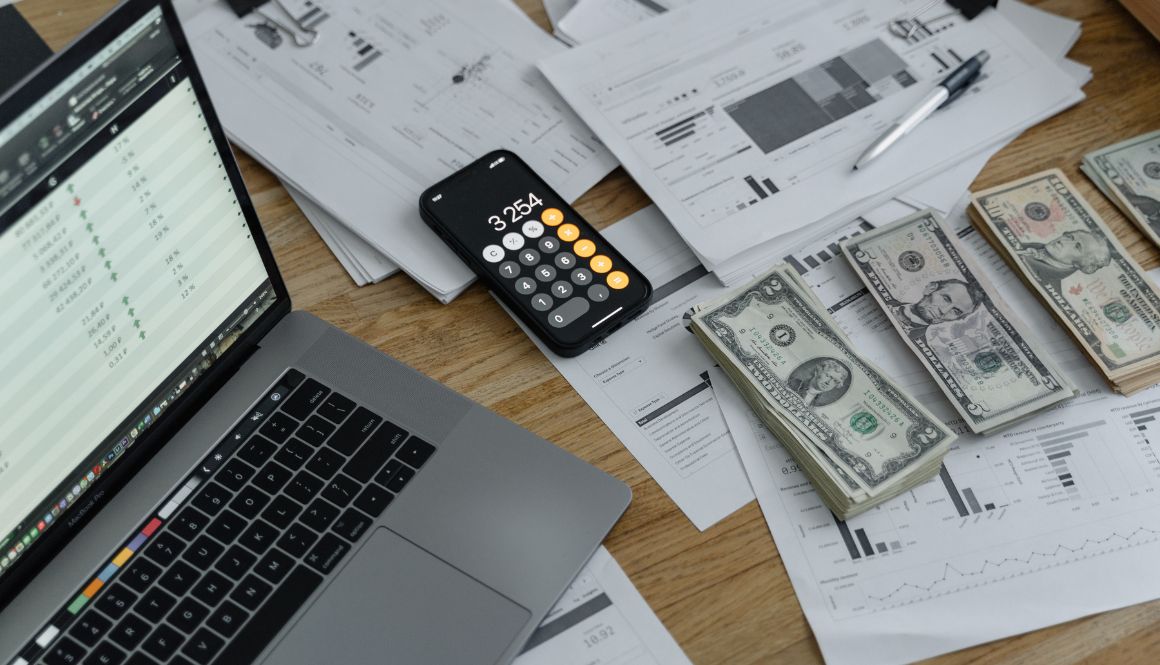 How Much Do I Make a Year?