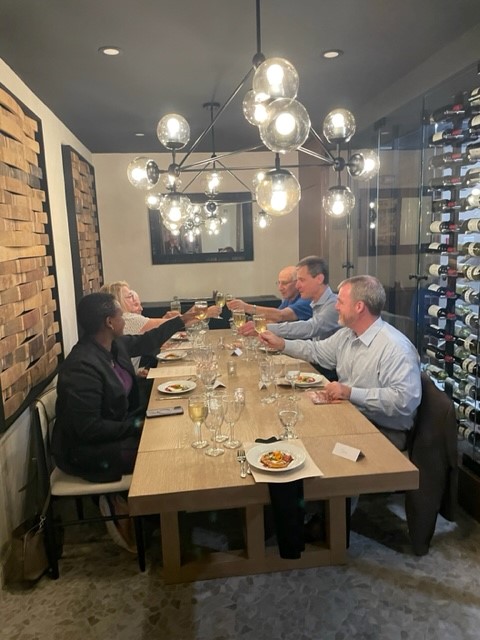 Offline
Diversified LLC Wilmington
3705 Concord Pike, Wilmington DE 19803
Diversified's Bring-a-Guest Wine Dinner
Do you have a friend, neighbor, or co-worker that you think would benefit from our services? If so, this event is a great way to make an introduction that may be as impactful in their lives as it has been in yours. No business will be discussed except wine business; it's just a fun evening with great wine, food, and company!
Wednesday, December 6th, 2023
6-9 pm
At Diversified's Office – in our downstairs wine room and event space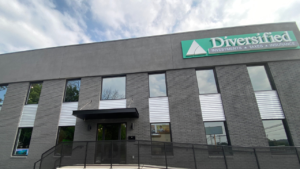 3705 Concord Pike, Wilmington DE 19803
Dress Code: Business Casual
Register by November 29th.