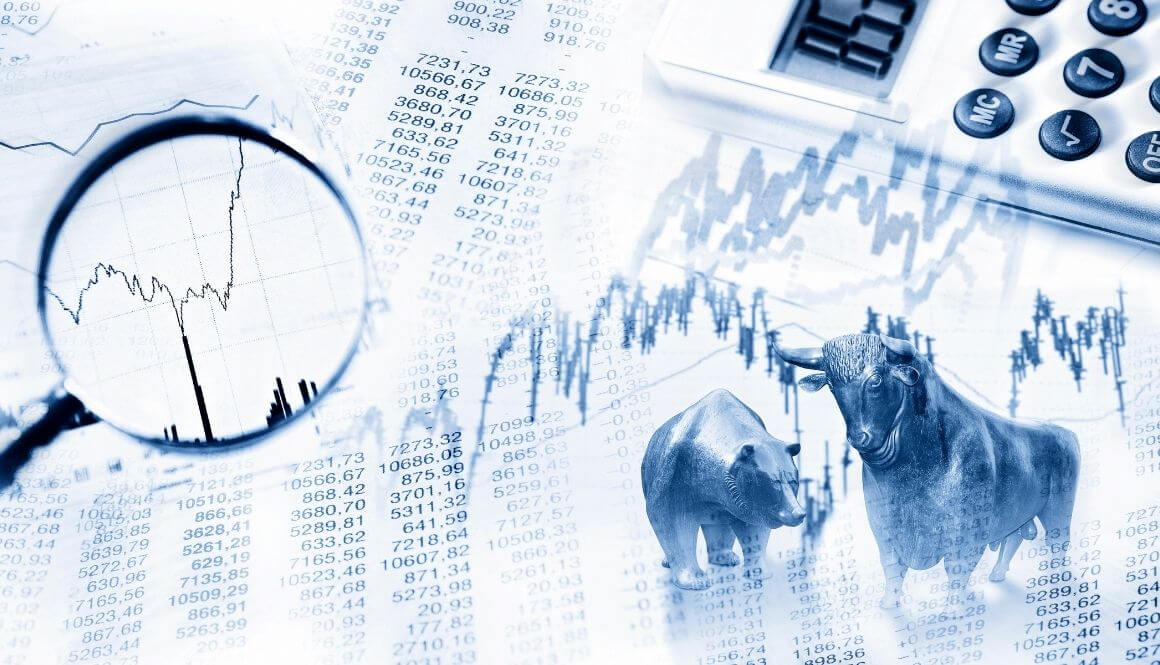 You're invited to join us on Thursday, December 9th, from 6:00 – 7:00 pm for our Virtual Market Insight Event. We'll provide insight into current economic conditions, a recap of 2021, and a forward look into 2022.
This event will be moderated by Andrew Rosen. Our panel includes Diversified's CIO Mike Horwath and Jack Janasiewicz, a portfolio manager and lead portfolio strategist from Natixis Investment Managers Solutions. Mike and Jack are both CFA charterholders. Learn more about Jack and his 20 years of investment experience here.
We look forward to providing you with an evening full of investment information and welcome your questions during the session.
Please register in advance at:
https://us02web.zoom.us/webinar/register/WN_cheMEjA2SxuElSI0feLCBw