Helpful Advice
Articles from our nationally recognized, weekly blog.
When your life is sunburned, you know a change is needed.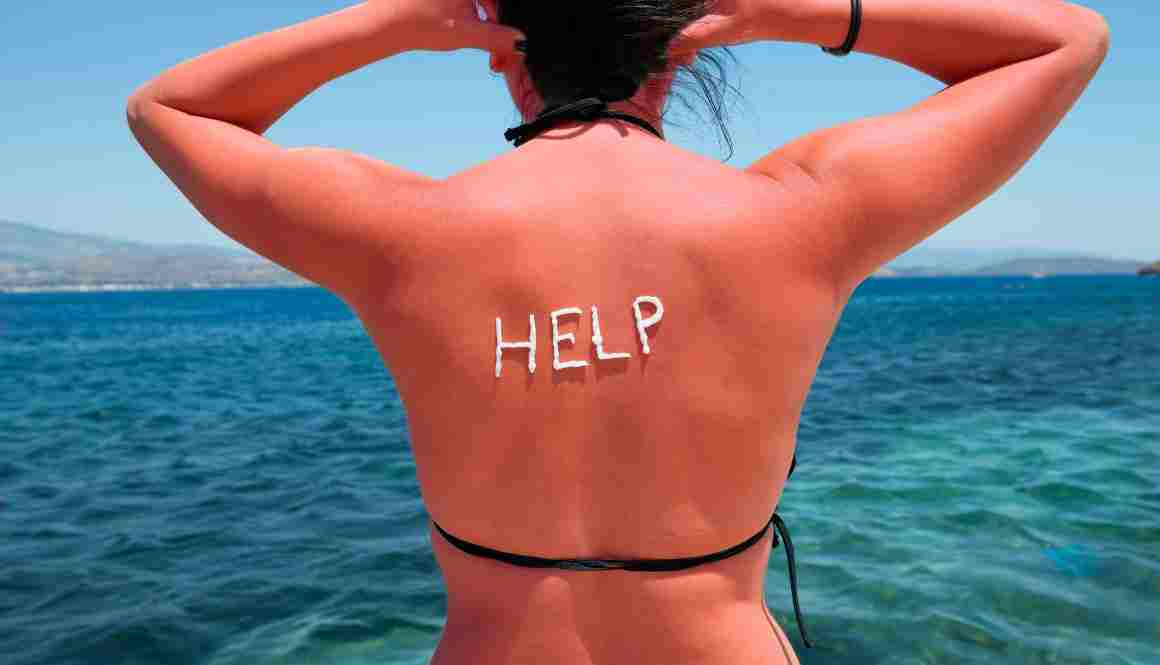 When your life is sunburned, you know a change is needed.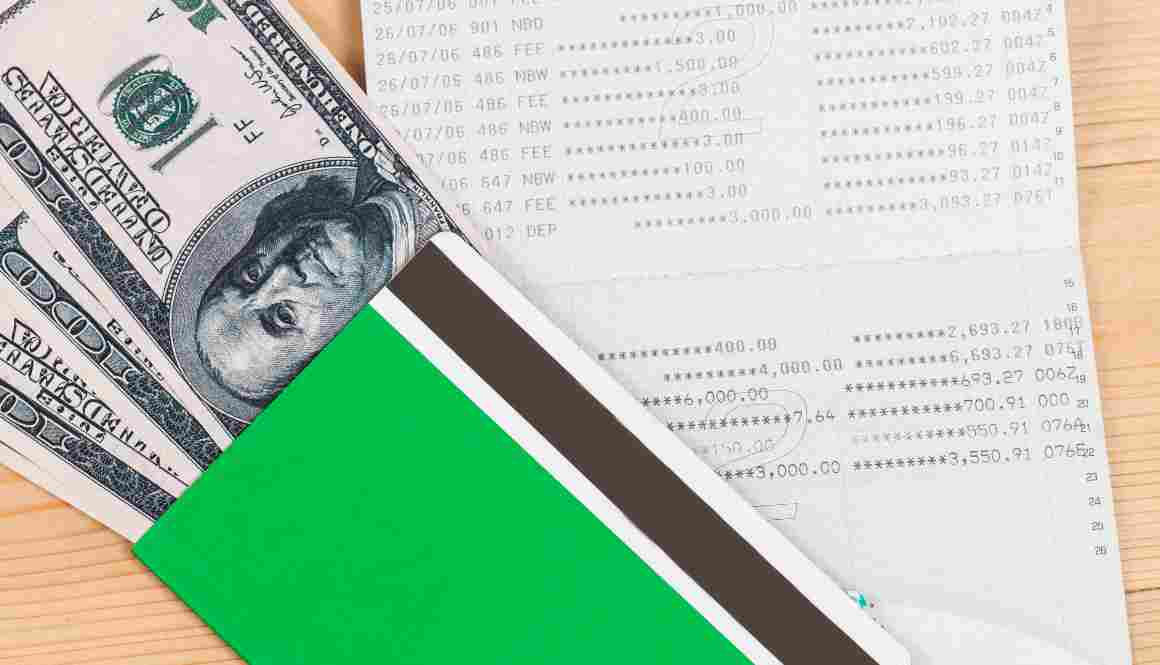 When Cash is Paying More Than Your Mortgage! Sometimes the unique circumstances result in cash in your bank account having a better rate than your mortgage – so what can you do?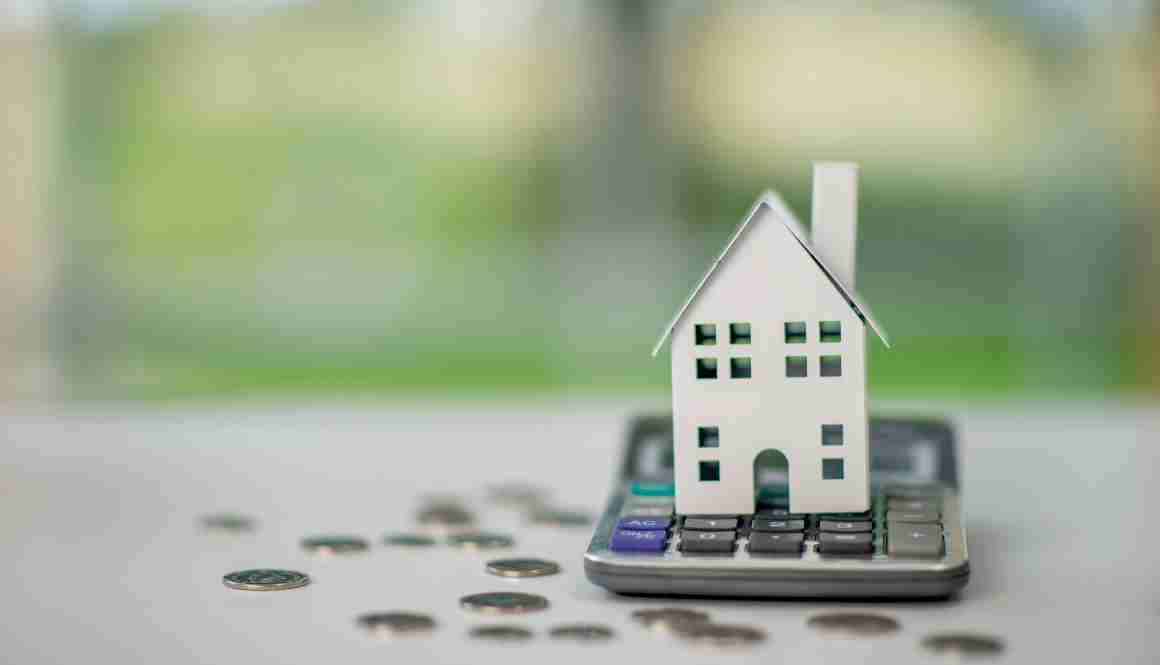 Date the rate – the mortgage rate that is. When interest rates are high, there are other options for getting into the house of your dreams.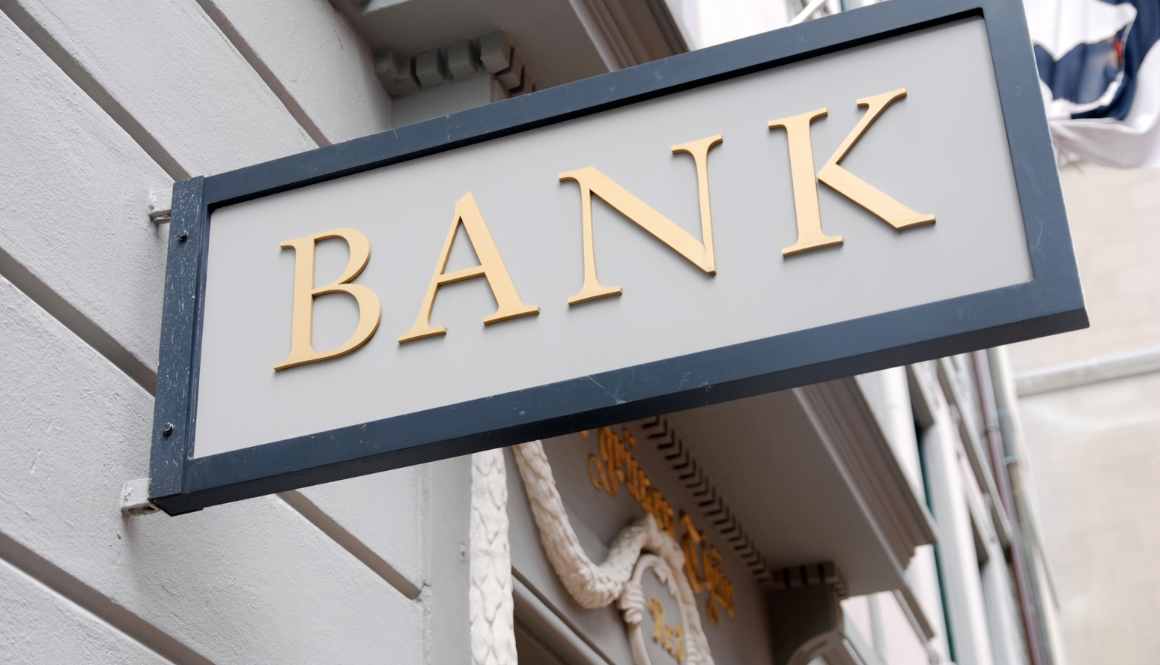 How to Switch Banks: A 9 Step Plan to Firing Your Bank. When you don't like your current bank, learn how to make the switch. It's not as difficult as you think!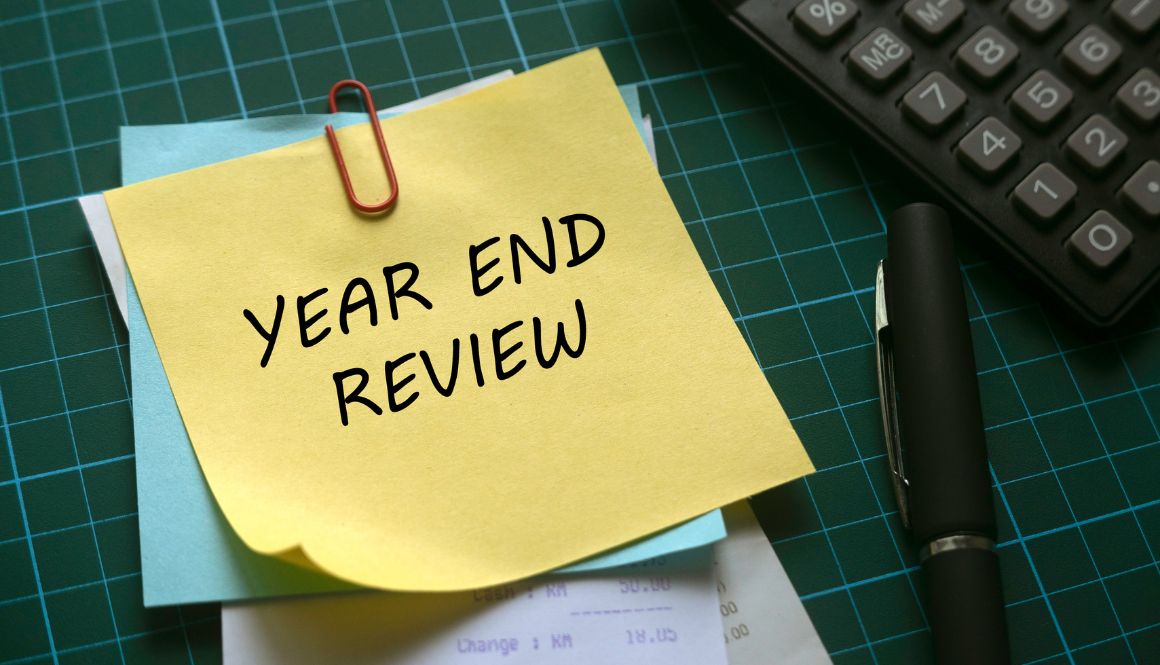 End of Year Financial Planning Tips – use these tips to wrap up the end of this year and plan for next year!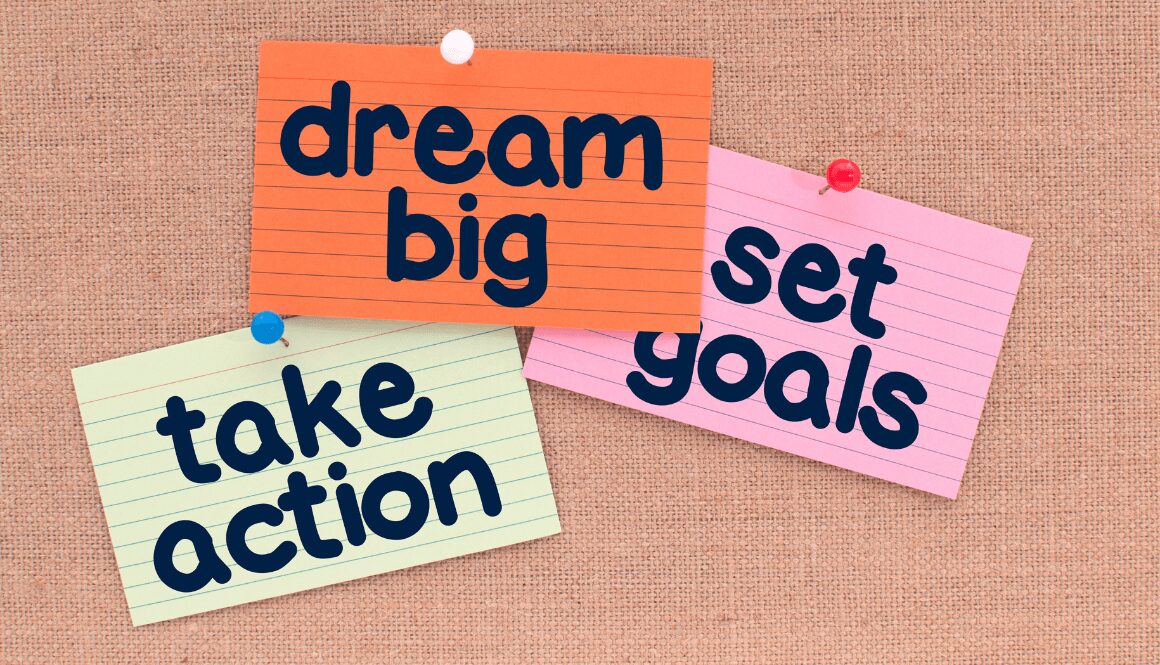 When a Dream Becomes a Goal – How can you turn your dreams into goals, and your goals into reality?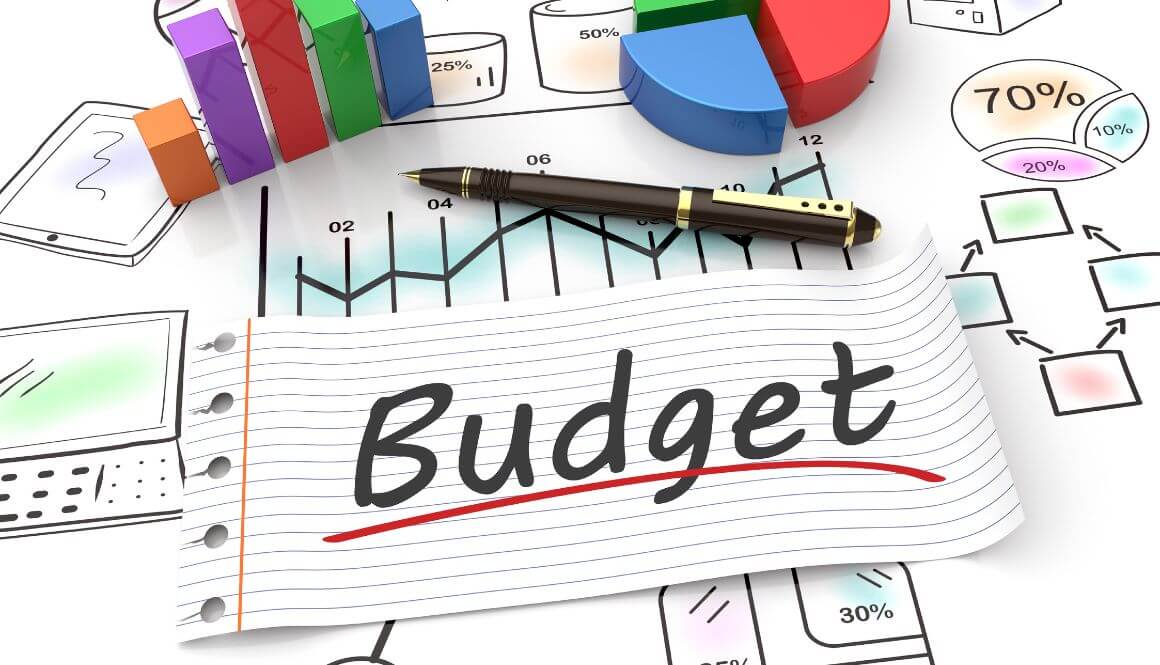 If you're not into traditional budgeting, why don't you try a reverse budget? With a reverse budget, you'll be sure that you're saving enough while spending on what you enjoy.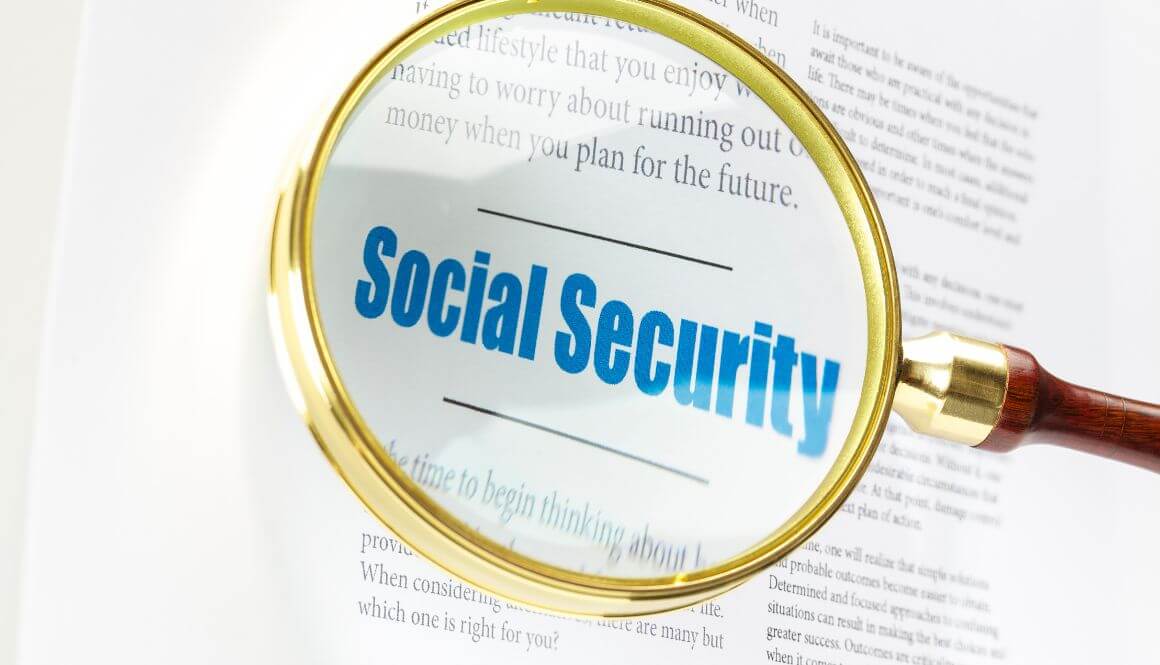 When to take Social Security? It's a complicated question with a complicated answer, but we have some tips to help you figure it out.
With the uptick in cyber crime, we're sharing a financial app spotlight that can help you stay secure: LastPass. Learn tips for using LastPass in this blog from Diversified.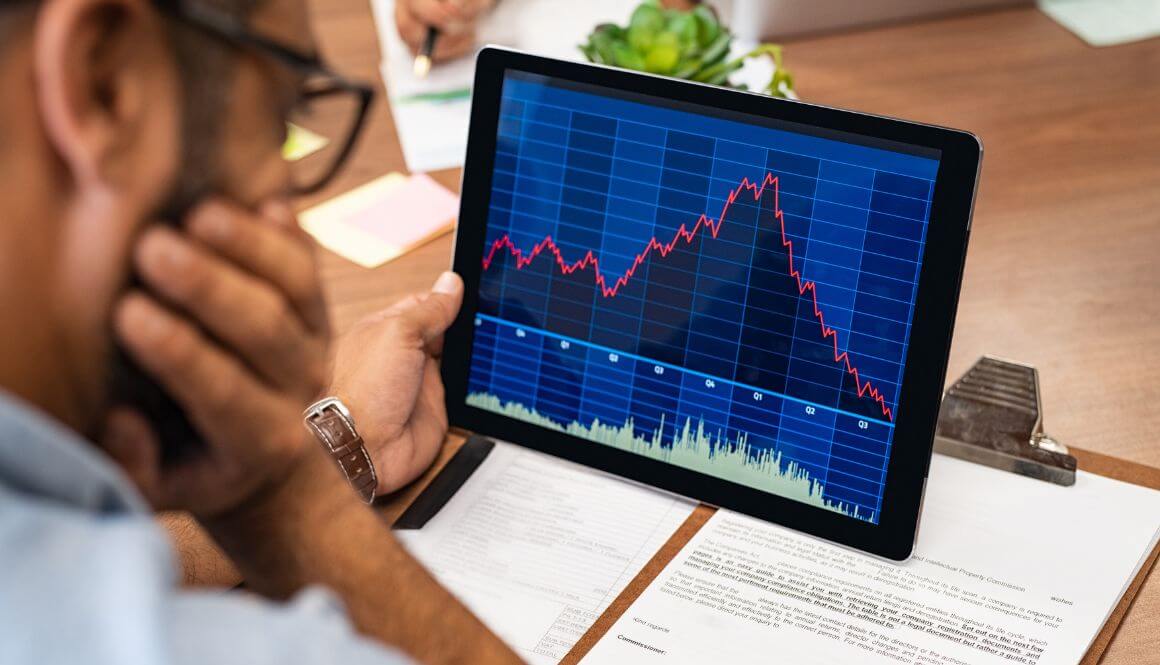 Did you miss it? With the downturn in the first half of the year, you may have missed July's market high. Here's some advice that can get you through volatile markets.
Sign up for our newsletter