Webinars
Our library of informational videos.
Enjoy this recorded replay of our Medicare 101 Webinar from Diversified Lifelong Advisors and Angie Wilson of Savoy.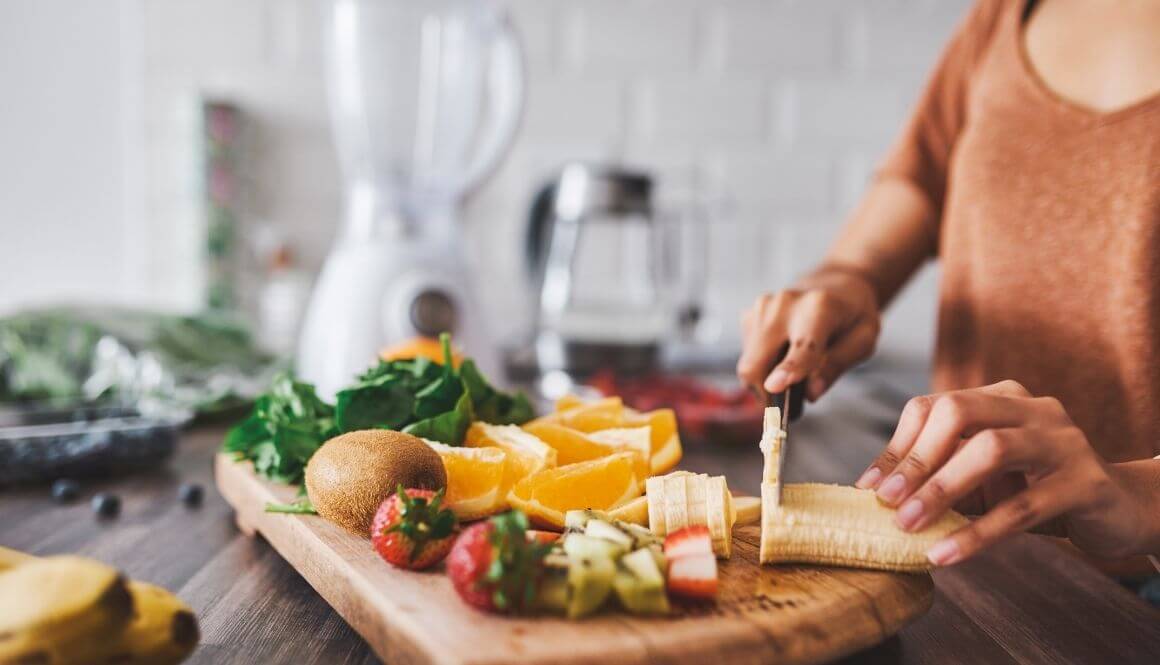 Online
Join Registered Dietician Lindsay Rosen in the final installment of our health webinar series, where she will discuss the steps we can take towards a healthier you and a healthier family. Find out more about Lindsay at her website www.nutritionbybru.com or on Instagram at @nutritionbybru.