Event & Communication Calendar
We're committed to keeping you informed, educated and connected.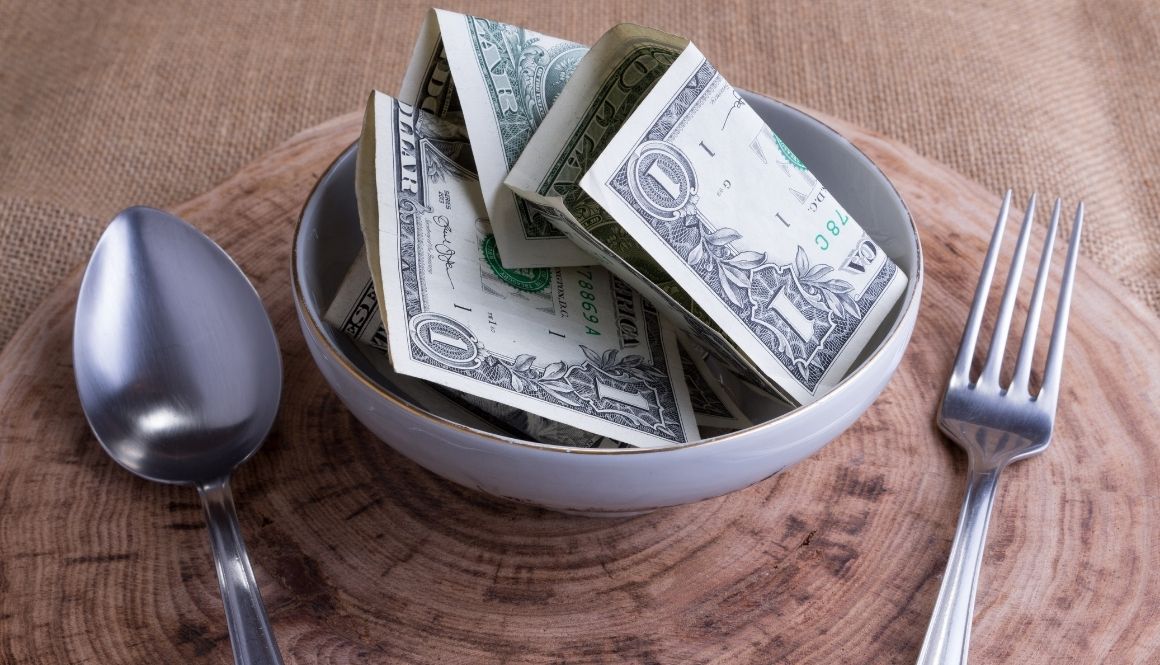 In an attempt to eat healthier and manage our weight and overall well-being, we often rely on word-of-mouth or social media to get nutrition recommendations. Since food trends are sometimes confusing, Registered Dietitian Lindsay Rosen will help us decipher which ones are worth your attention and your money, as well as those that are not. […]
Sign up for our newsletter and get new blog posts, market updates and events straight to your in-box.