We Invest in Your Happiness.
We're here to help you uncover and achieve your life's goals – and we do that by providing you with everything you need to achieve Lifelong wealth.
Financials
We start by understanding your financial situation, including your assets, debts, taxes, and everything that makes up your financial life. This is where we feel most financial advisors start – and stop.
Goals
We put your financials into perspective by understanding your goals. Your goals are mapped out and revisited on a consistent basis, and we track our progress toward your goals. We believe this process isn't prevalent in the financial planning field.
Happiness
Your happiness is the core focus of what we do. We train with psychologists to get to the heart of what truly makes you happy, so that we can have a productive and impactful partnership – helping you to pursue lifelong wealth, fulfilled goals, and a lifetime of success.
What's your retirement work style?
We Provide Comprehensive Financial Planning & Investment Management
Financial Planning
Through our streamlined Lifelong Wealth Planning Process, we'll help you uncover and identify what makes you happy so you can set goals and we can plan your finances around what brings you joy.
Investment Management
Our 6 step Lifelong Investment Philosophy is designed to tailor your investments to your specific financial plan. Our CIO and investment committee is dedicated to your investment strategy from day 1, and they're always available for your questions.
Everything Under One Roof
Our goal is to have everything you need under one roof – from your financial advisor, investment manager, tax professionals, estate planners, insurance and mortgage professionals – anyone that would make your life more convenient. If there's something you need to make your life easier, we'll help you get it.
We're Here to Serve You
We're ranked in the top 300 registered investment advisors in the US by Financial Times. This ranking is based on AUM, growth, compliance, years in business, certifications and accessibility. Learn more about the methodology here and view our disclosure here.
What does this mean for you?
As a fiduciary, we're here to put your best interests first. We're transparent about our set fee – so you know exactly how our business operates, and how we handle your money.
Check out our core values to see how we operate our business, and what we believe makes us different from other financial advisors.
Investment News recognition is based on years in business and numbers of employees, is independently surveyed, and does not imply skill. Criteria can be found here. 
Financial Advisor Magazine's 2021 RIA Survey & Ranking report is an annual survey that ranks firms based on their total discretionary and nondiscretionary assets reported on their Form ADV and the percentage growth in assets. View full disclosure here. 
GET STARTED
Don't Let the Complexities of Your Financials Burden You Any Longer
Curious about how we can help you achieve your goals? Contact us to talk to an advisor today.
The Diversified Difference
White Glove Service, Every Time
Let us show you all of the ways that Diversified makes a difference. Learn more about the value that we add to our services each and every day here.
Nationally Recognized Press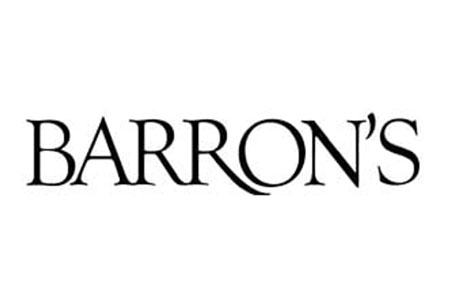 In this installment of our wealth, health and happiness series, we interview Christy Stuber. She is a personal and professional development coach and uses her expertise to help you live your best life.