Connect with us
We value keeping you informed, even when we're not together.
Don't miss our Emails!
Sign up below to receive our newsletter and weekly recaps.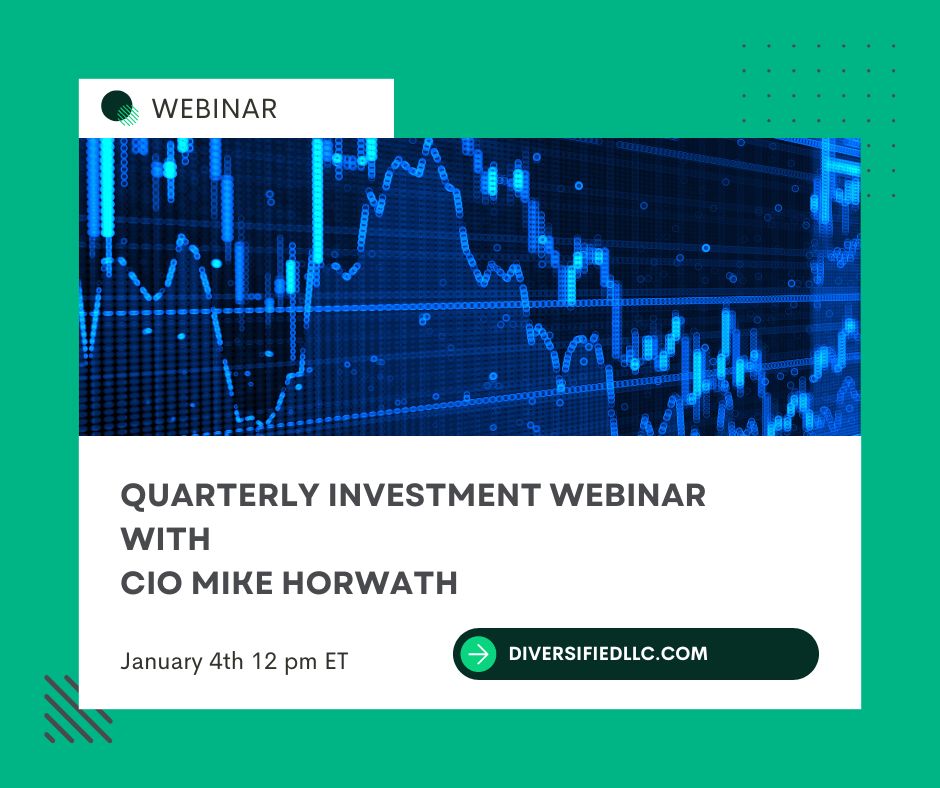 Online
Join us for a quarterly recap of the markets and a look ahead to what's next with Chief Investment Officer Mike Horwath on July 7th at 12 noon Eastern.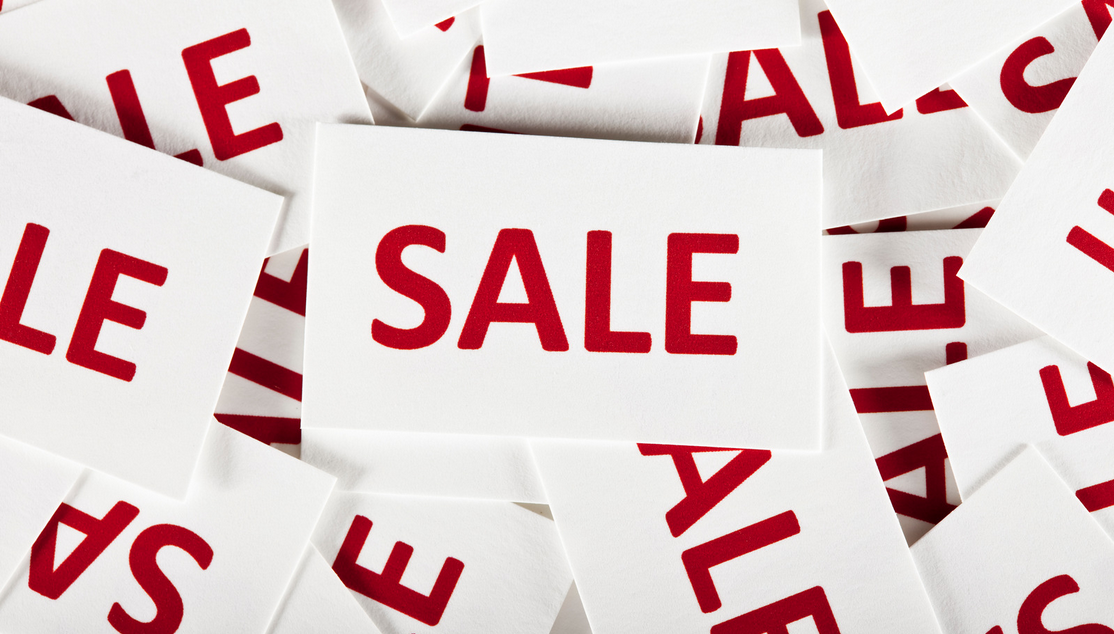 I Took Advantage of The Incredible Sales Recently, Did You? And I'm not talking about Black Friday and Cyber Monday but rather, the downturn in the stock market.