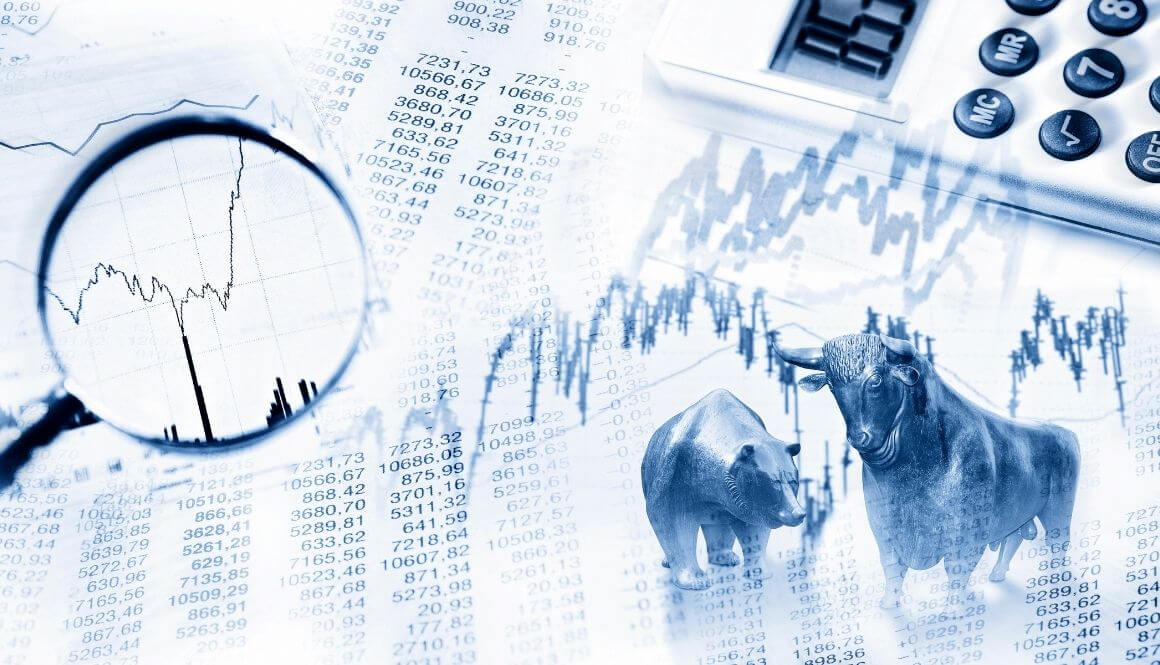 Diversified
Greenville Country Club
201 Owls Nest Rd, Wilmington, DE 19807
You're invited to join us on Thursday, November 10th, at 6 pm for our annual Market Insight Event. We'll provide insight into current economic conditions, a recap of 2022, and a forward look into 2023. You'll enjoy dinner and drinks during the event.
This event will be moderated by Andrew Rosen. Our panel includes Diversified's CIO Mike Horwath and David Lebovitz, a Global Market Strategist from JP Morgan.
We look forward to providing you with an evening full of investment information and welcome your questions during the session.
This event will be held in person at the Greenville County Club, located at 201 Owls Nest Rd, Wilmington, DE 19807.
It will also be recorded for those that can not attend.