When is it time to refinance?
I thought when I got a 4% mortgage a few years ago, I would never see lower rates again. What do you know? I was wrong.
In the past couple of months, mortgage rates have been declining yet again. Today, you can find 30-year mortgages in the mid 3%, and 15-year ones in the low 3% range. This is great news if you're buying in this low-interest-rate environment. However, the vast majority of us aren't currently buying. More people than not have a mortgage outstanding. Given today's rates, one must consider if refinancing is the right move.
Refinancing doesn't make sense for everyone. That said, however, there are some situations where it's worth having a discussion.  Below, I've listed some instances where one can, at the very least, consider refinancing.
More than a .5% drop in rate: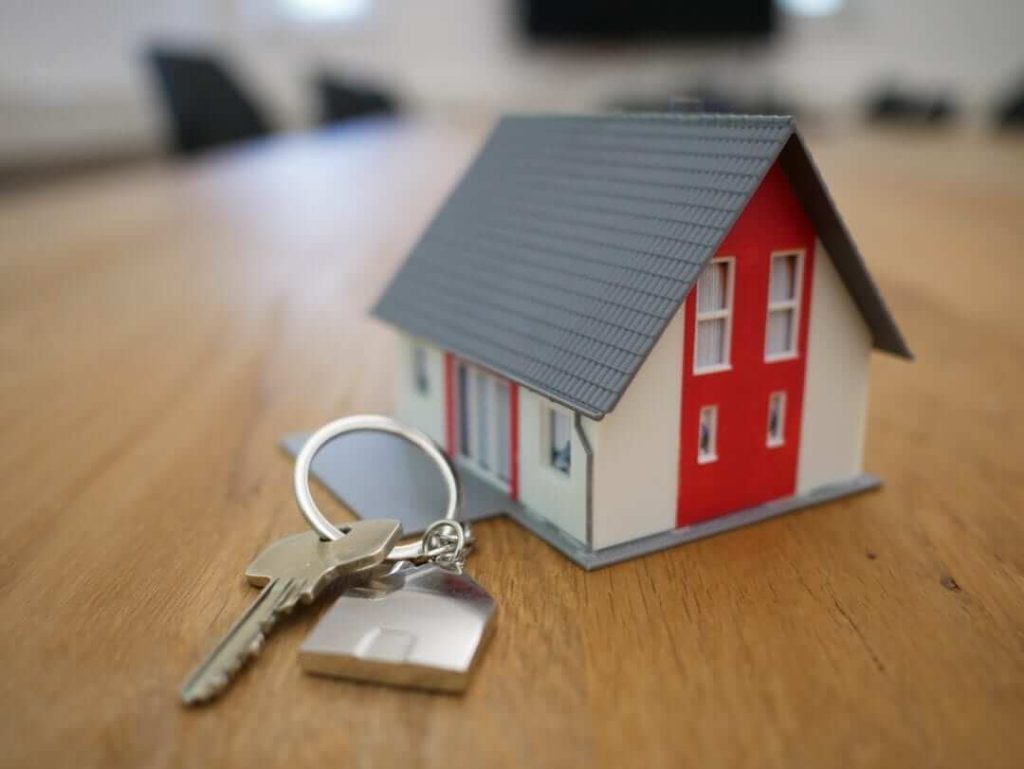 The good news is, if you've purchased a home in the past 3 years, you likely have an interest rate .5% higher than what you can get today AND are still paying mostly interest. These people should consider refinancing.
There is a great financial planning hack that I love: refinance into a lower rate but still pay your old (higher) mortgage payment. This does two things. First, it lowers the interest you are paying the bank. Second, it has you pay down the mortgage quicker than the loan term.
Just because your loan is older doesn't mean you shouldn't look at refinancing. It simply means you might need a bigger drop in rates to make the juice worth the squeeze. I've seen plenty of people that have over 5% interest rates for one reason or another. It may make sense for someone with that high of a rate to refinance into a lower-term mortgage. This could save 2% and plenty of interest at the end of the day.


Cash flow needs have changed:
This refinancing reason cuts both ways–one can use today's low-interest rates to increase their monthly payments, or one can refinance to decrease. Let's take a look at both.
The other side is some people have paid down their mortgage a decent amount, but are in a high expense phase (like having children in college). In many instances, people take advantage of a refinance to give some breathing room on a month-to-month basis. Even though this may increase the timing on when they will be mortgage-free, it still can make living more affordable today.
Lastly, something else to consider is this: your investments over the long term should be outperforming these low-interest rates.
Cash-out refinance: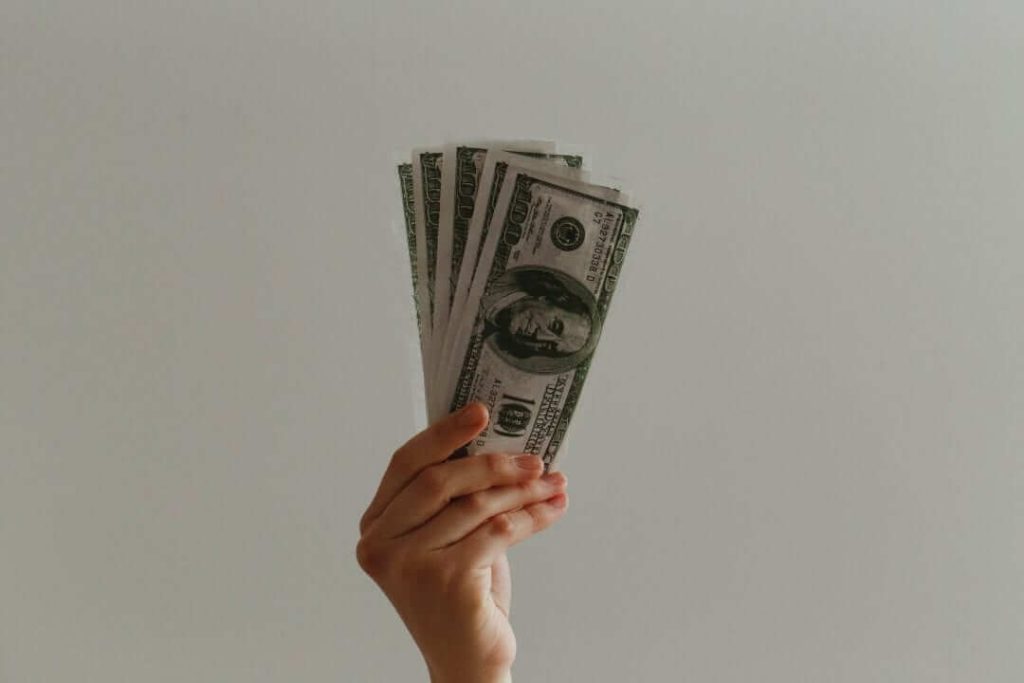 Get rid of PMI:
Fun with numbers:
And now, some mathematics.
If you have a $400,000, 30-year loan at 4.25%, your payments are $1,967/mo (P&I).


A $400,000, 30yr loan at 4%= $1,909/mo.
A $400,000, 30yr loan at 3.75%= $1,852/mo.
A $400,000, 30yr loan at 3.5%= $1,796/mo.


You can see each quarter percentage point saves you roughly $56-$58/mo in payments. So, when you're at home doing the math, it's important to figure out how much you are saving monthly. Then find out the closing costs and how long you plan to be in that home. This should give you, at the very least, a break-even. If it's still appealing, then call a professional to talk through more detailed numbers. We'll help you determine if you are a perfect candidate to refinance.
We can help:
Refinancing is one of the services we pride ourselves on being able to help our clients and prospective clients work through. We have numerous top-notch mortgage professionals at our disposal and we'll hold your hand during the refinancing process. Operators are standing by, so give us a call and we will be happy to help!