Thank you!
Thank you for contacting us. We'll be in touch soon.
Need to Schedule an Appointment?
Use the link below to schedule an appointment when it is most convenient for you
Check out our Nationally Recognized Blog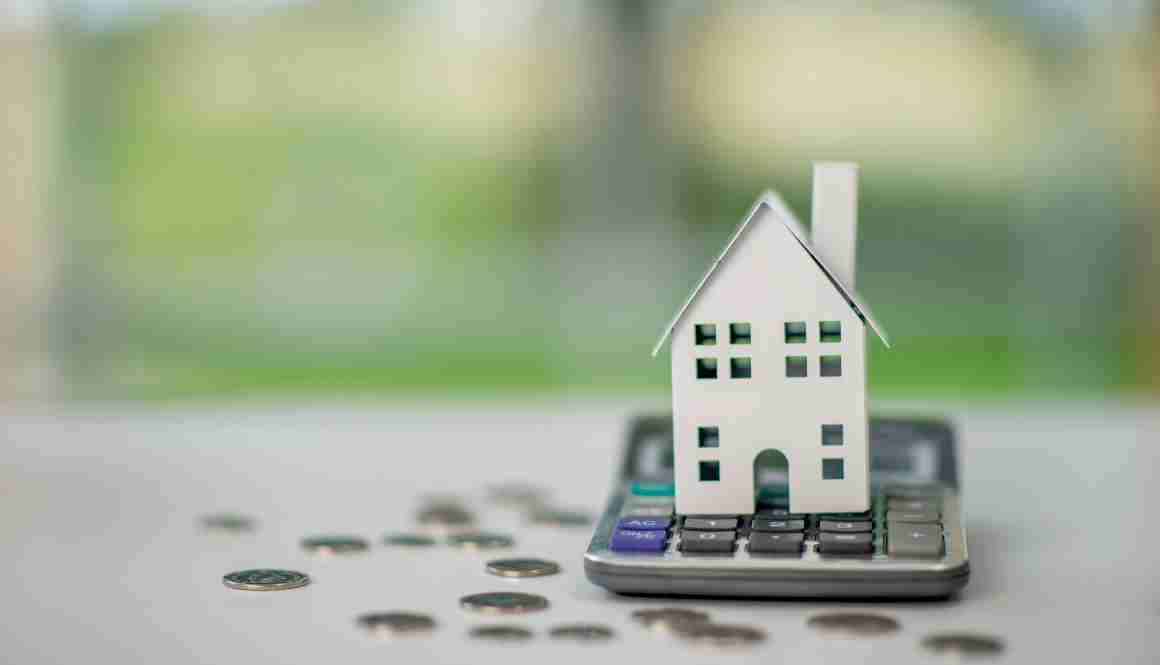 Date the rate – the mortgage rate that is. When interest rates are high, there are other options for getting into the house of your dreams.