Thank you!
Thank you for contacting us. We'll be in touch soon.
Need to Schedule an Appointment?
Use the link below to schedule an appointment when it is most convenient for you
Check out our Nationally Recognized Blog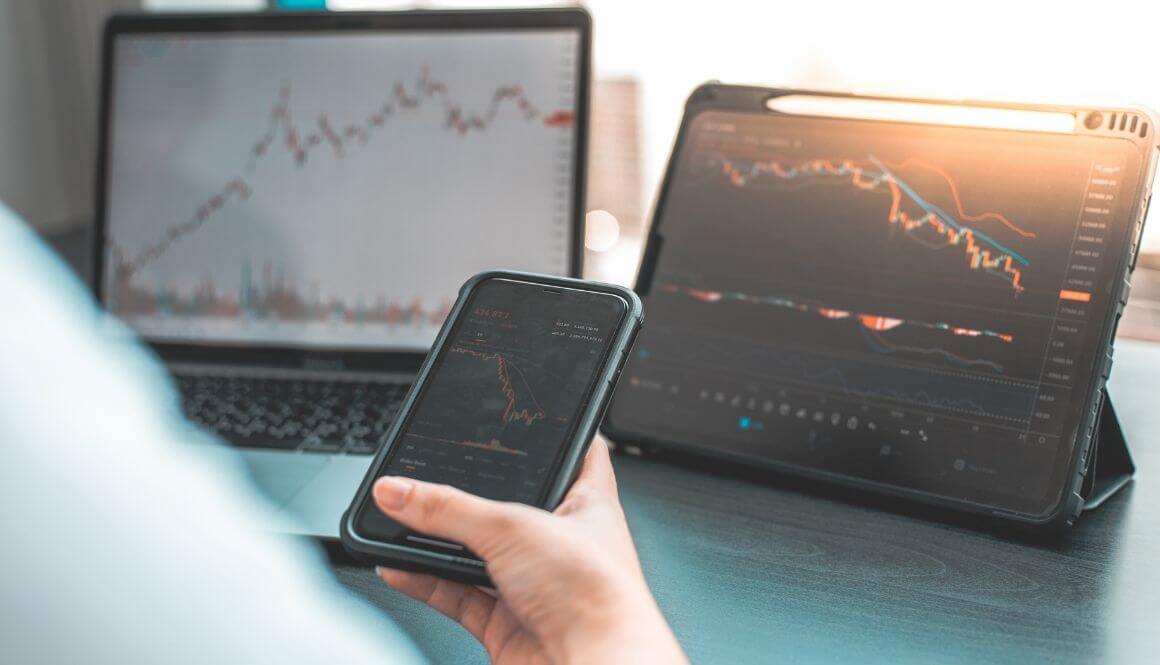 When markets are choppy, we have a critical reminder for you – good investing is goal-focused and planning-driven. Learn more in our blog.