Thank you!
Thank you for contacting us. We'll be in touch soon.
Need to Schedule an Appointment?
Use the link below to schedule an appointment when it is most convenient for you
Check out our Nationally Recognized Blog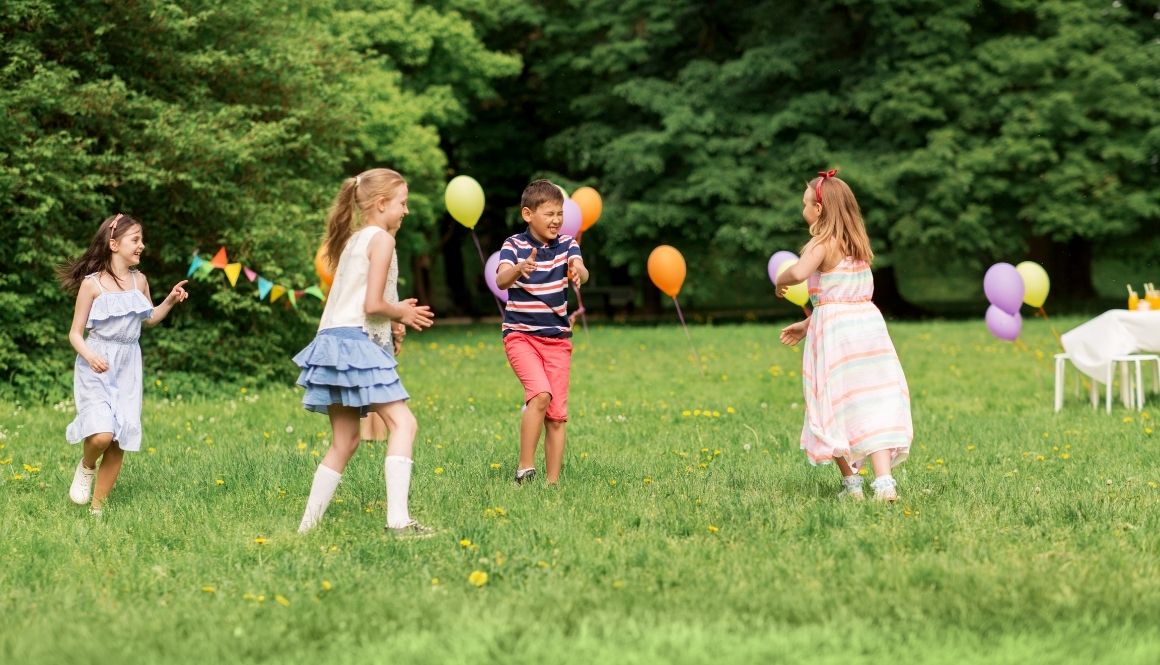 Freeze! Taking a cue from freeze tag, let's pause to appreciate our wins and milestones. Discover the key to enjoying success in our latest blog!